About Us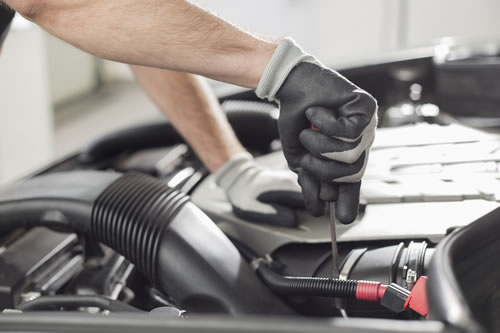 Kavanagh Salvage About Us
Based at Boyerstown, near Navan in Co. Meath, Kavanagh Salvage is a leading vehicle salvage company selling damaged repairable vehicles of all types.
The company is owned and operated by Gary Kavanagh who has a wealth of experience in appraising and valuing vehicles and has been trading in damaged repairables for over 15 years.
All makes of cars, vans, 4x4s and commercial vehicles are secured from insurance companies and other sources. Vehicles available have varying levels of damage and are generally classified in insurance categories; C, D, X, U.
Cars are cleaned and assessed and are sold as seen. Generally 6-8 new vehicles will arrive on site on a daily basis, with 40 plus vehicles in stock at any time. These are stored in a secure floodlit compound.
The company will also purchase damaged vehicles, with top prices paid. Vehicles can be collected.
The company accepts all major Credit and Debit Cards and can accept payments via Paypal.
Opening Hours
Monday - Friday: 9.00am - 5.00pm
Saturdays: 8.00am - 11am
Sundays: Closed