Search Damaged Repairables
Welcome to Kavanagh Salvage Ltd

We offer top value damaged vehicles are at very competitive prices

TOP QUALITY DAMAGED CARS FOR SALE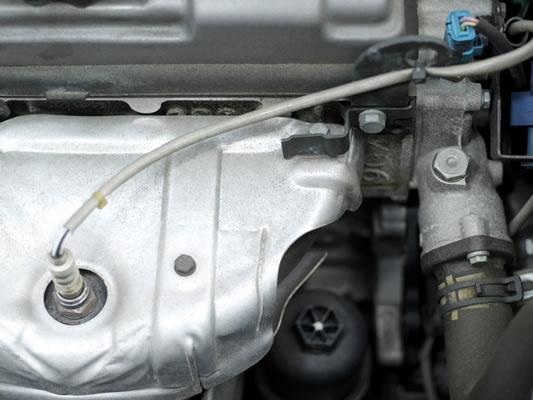 CARS, VANS, 4X4S AND COMMERCIAL VEHICLES ARE SECURED FROM IRELAND'S LEADING INSURANCE COMPANIES.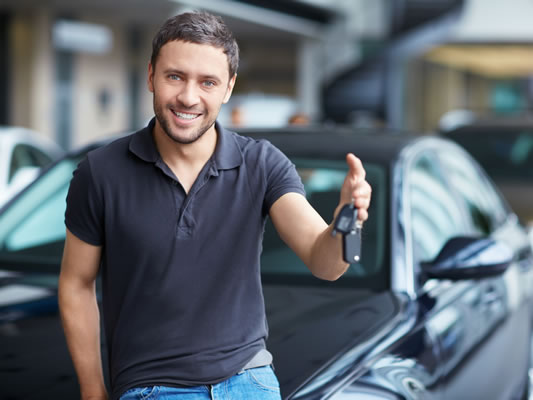 Great value Cars save €€€ all cars are sold as seen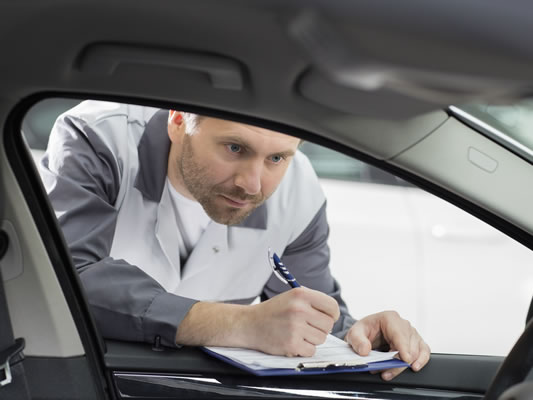 Kavanagh Salvage About Us
Based at Boyerstown, near Navan in Co. Meath, Kavanagh Salvage is a leading vehicle salvage company selling damaged repairable vehicles of all types.
The company is owned and operated by Gary Kavanagh who has a wealth of experience in appraising and valuing vehicles and has been trading in damaged repairables for over 15 years.
All makes of cars, vans, 4x4s and commercial vehicles are secured from insurance companies and other sources. Vehicles available have varying levels of damage and are generally classified in insurance categories; C, D, X, U.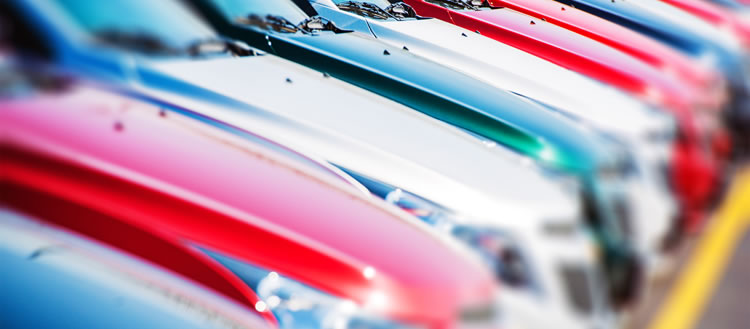 Below are some of the many services we provide.
Supply top quality damage repairable vehicles.
Purchase your damaged vehicle at discount prices.
We ensure all vehicles are accompanied with the correct documents.
Vehicles from top manufacturers at a fraction of the retail value.
Vehicles are inspected & washed upon arrival.
Best value for money when buying a damage repairable car with us, guaranteed.